Our Story So Far...
COP26: Bankers for Net Zero launched by UNEPFI as the UK Country Chapter of the NZBA
2021: Bankers for Net Zero convened as the UK Country Chapter of NZBA under GFANZ
COP27: First foray onto global stage – turning COP26 commitments into action
2023: Bankers for Net Zero operating with 14 banking members driving transformative solutions towards net-zero across three cutting-edge workstreams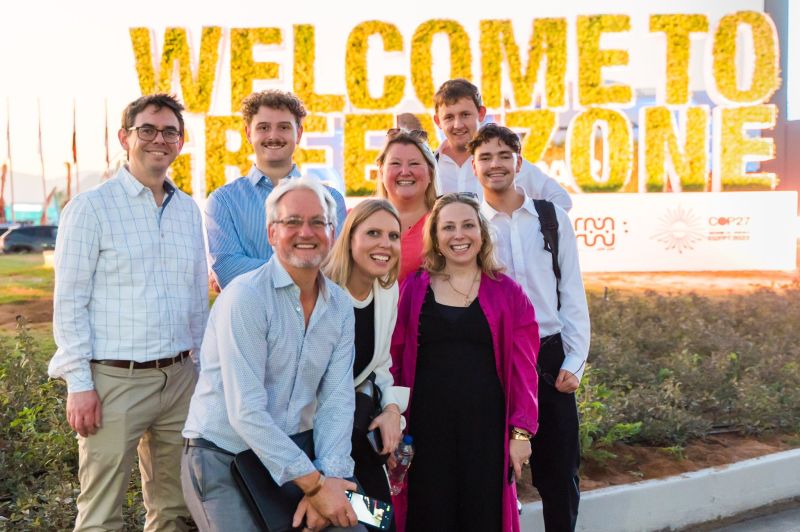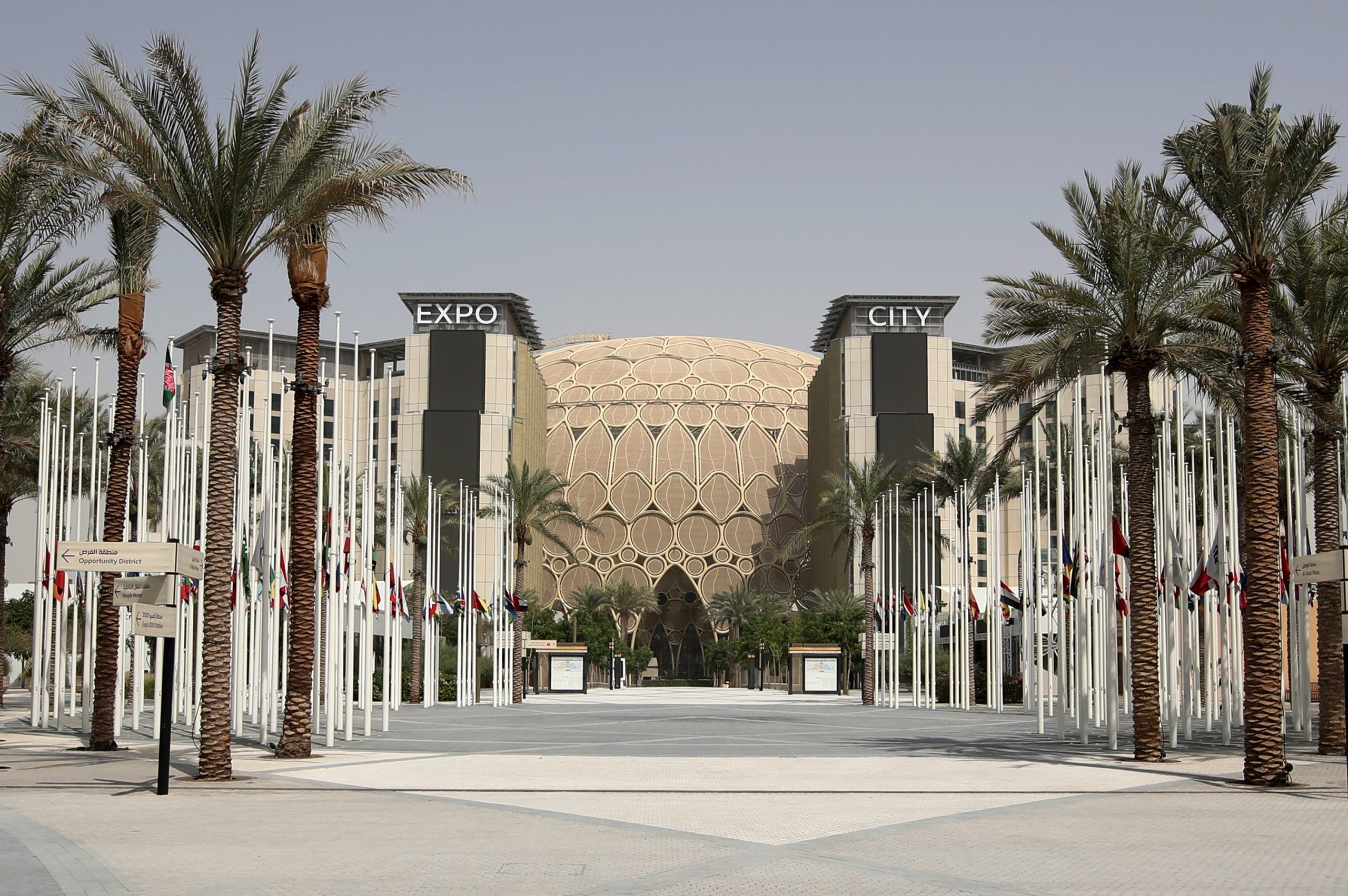 Ambitions for COP28
Bankers for Net Zero are going to COP28 with two clear ambitions:
1. Demonstrate UK leadership on the global stage
Demonstrating how B4NZ has led the way in accelerating the UK and global economy transition to net zero through our ambitious programmes of work

Continuing to champion the role of banks, business and regulators to play their part in the transition to net zero
2. Showcase Project Perseus
We look forward to showcasing an operational demonstrator of Project Perseus – a programme of work that enables automated and trusted emissions reporting for the UK's 5.9 million SMEs

In doing so, we hope to gain further support for Project Perseus
B4NZ at COP28
We are planning a carefully curated programme of events in Dubai and London in the run up to and at COP28, bringing together our members, stakeholders and other industry leaders to cataylse demonstrable action.
Including inter alia:
Pre COP28 Screening of "Banking on a Wilder Tomorrow" with WWF and Panel Discussion

Perseus demonstrator launch at UK Pavilion in Dubai, alongside the UK Government and industry partners​

A range of engaging roundtables and activations, with an evening reception in Dubai, hosted by a UK Government minister

COP28 Parliamentary round-up in Westminster, London in Spring 2024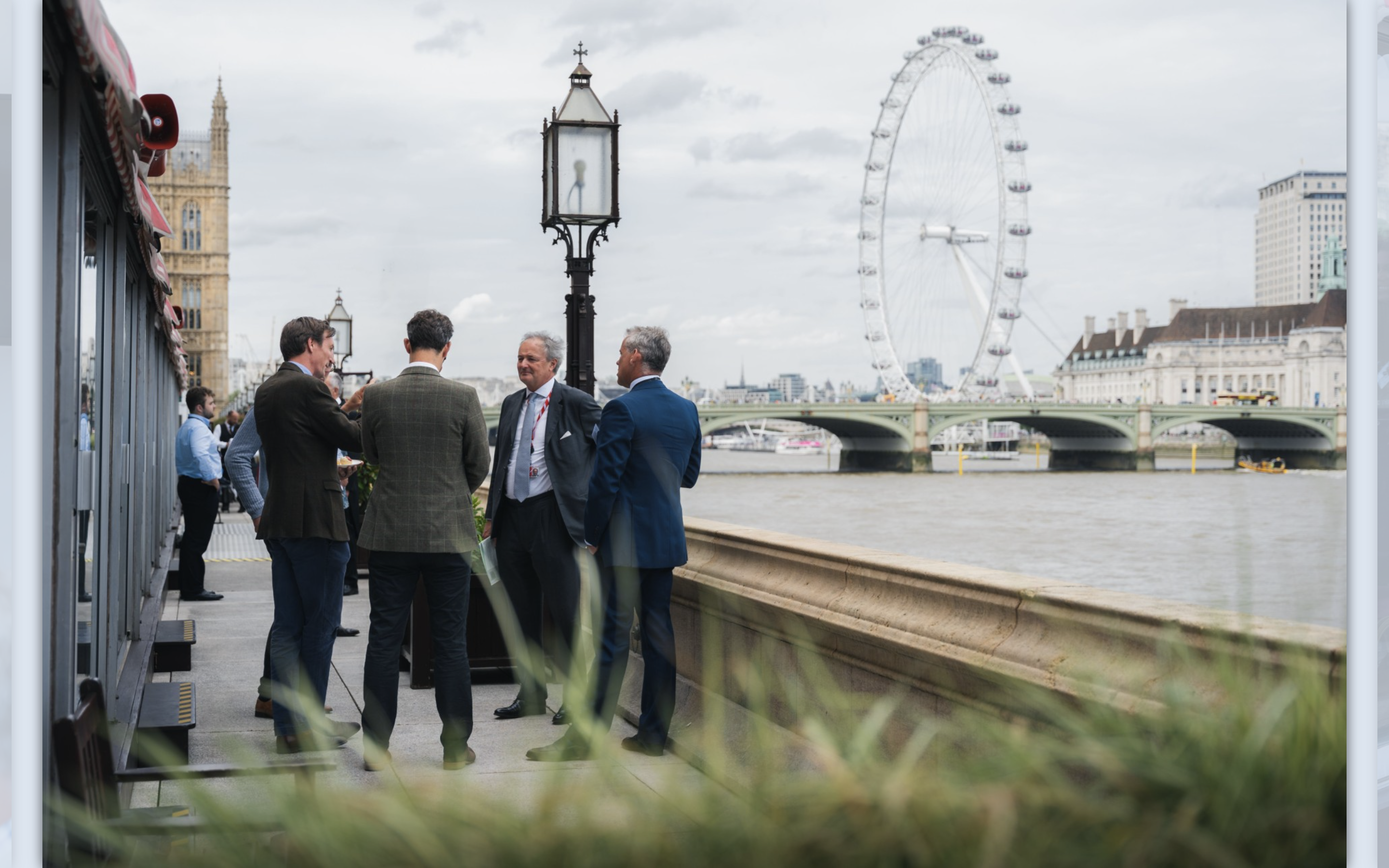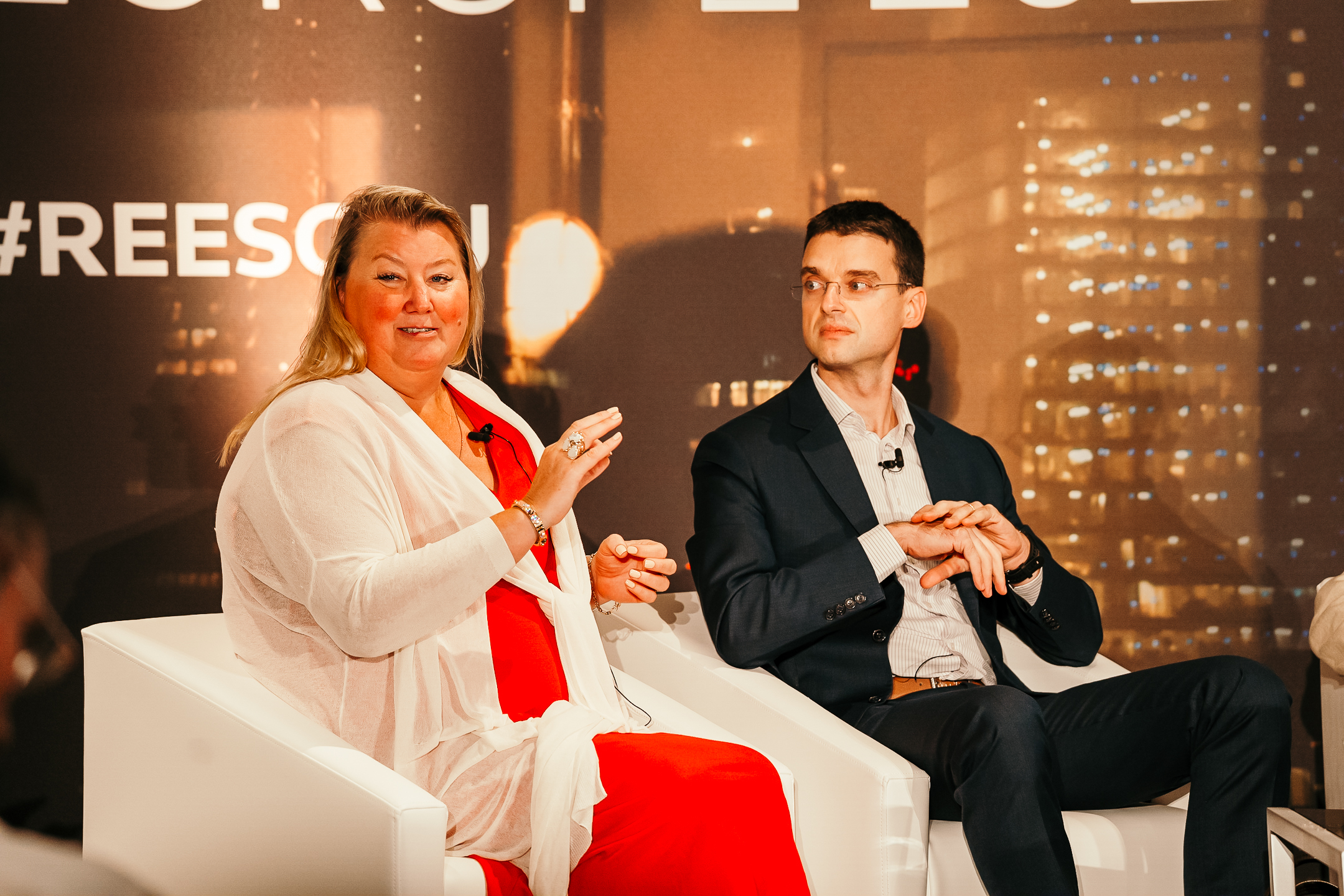 Heather Buchanan at COP28
Heather Buchanan is the co-founder and CEO of B4NZ. She has worked in UK Parliament for the past decade, regularly advising MPs, peers, Government departments, regulators, trade bodies and civil society on the commercial relationships between the financial economy and the real economy. ​

Heather is an experienced public speaker and has spoken at and moderated panel and roundtable sessions at some of the largest and most respected climate conferences in the UK and globally. ​

Speaking topics include sustainability reporting, ESG data, sustainable finance, blended finance, policy engagement, decarbonising the building stock, decarbonising SMEs, supply chain decarbonisation, transition planning, transition finance and green finance. ​
Heather will be available for select speaking engagements during the COP28 programme.


For more information on collaborating on events or speaker availability during COP28 please send us an email to COP28@bankersfornetzero.co.uk