Bankers for Net Zero at COP27
Delivering a Just Transition for SMEs
Sharm el-Sheikh, Egypt, Sunday 6th November – Friday 18th November
Bankers for Net Zero – the UK Chapter of the UN-convened Net-Zero Banking Alliance – joins forces with Rewired.Earth, the Climate Safe Lending Network, British Business Bank (BBB) and Icebreaker One in Sharm el-Sheikh in a coordinated move to ensure a just and fair transition to net zero. Financial institutions and policymakers are invited to join the coalition and contribute meaningful action towards accelerating the far-reaching changes needed to keep global heating to under 1.5 degrees in a financially and economically sustainable way.
COP27 Live
B4NZ is co-curating a stimulating schedule of panel events and fireside discussions at COP27, featuring guest speakers from WWF, GFANZ, Rewriting Extinction, British Business Bank and others. If you're not in Egypt, you can watch many of these events live on our social media pages.
The events will cover key topics, including the Just Transition, nature-based solutions and green capital, the return of corporate philanthropy and the role of banks in advocacy.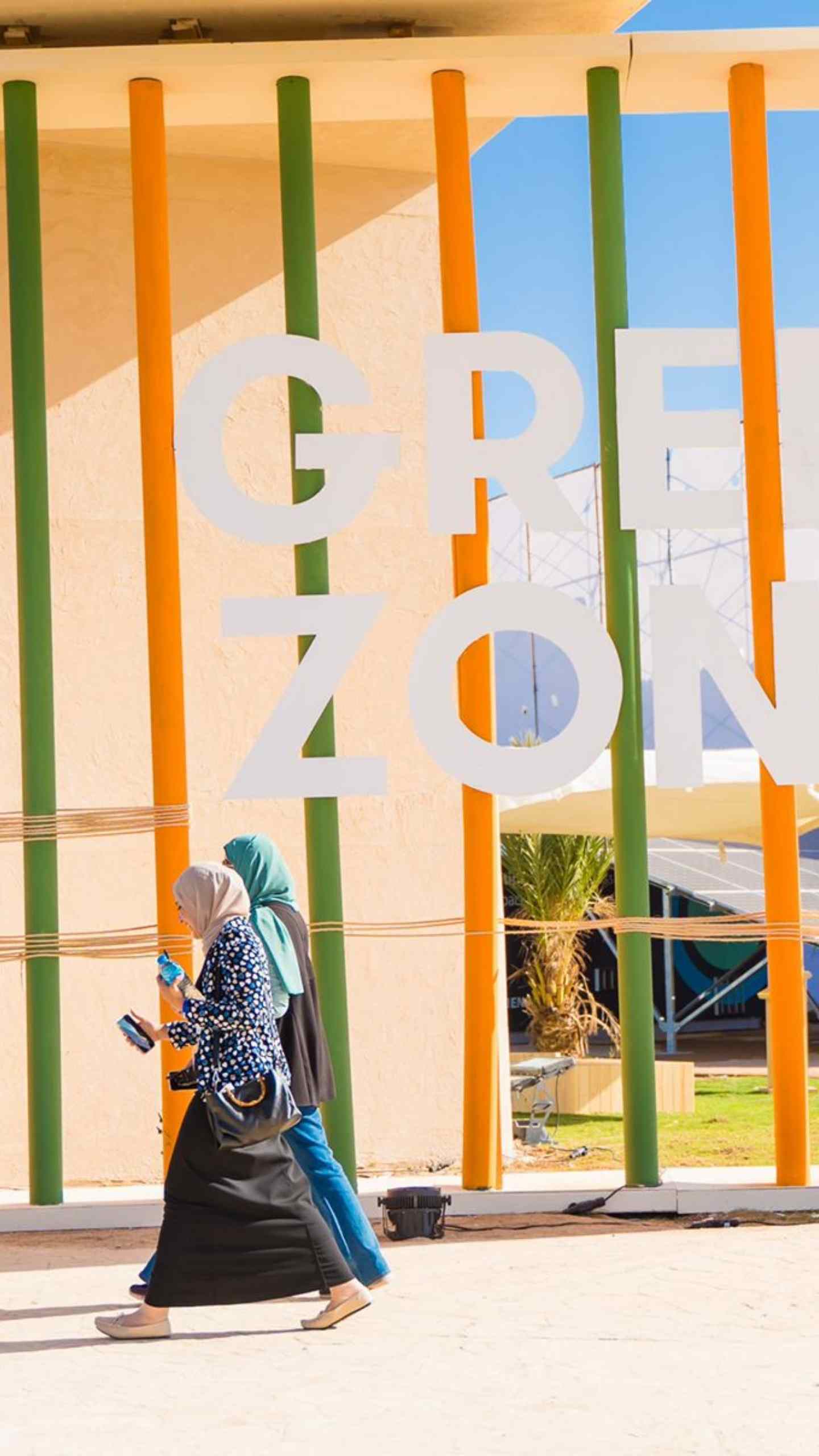 Visit us
Visit our thought leadership and networking hub at the B4NZ Pavilion in the Financial Services & Academia tent in the Green Zone to find out about the growing movement, see the ground we have broken since COP26 and the ambitious path we are mapping-out ahead of COP28 in Dubai.
Talking COP podcast with B4NZ 
One of the big issues at COP27 is how the Just Transition to net zero will be financed. Broadcaster Naomi Kerbel (ex-Bloomberg) brings the most pressing debates directly to you from the bustling Bankers for Net Zero hub at Sharm el-Sheikh; covering all aspects of sustainable financing, the challenges facing SMEs and how UK banks and policymakers can facilitate change, at speed.
To find out more about the B4NZ coalition and to book a meeting with us @COP27 please contact us here.